08.01.2023 Наши люди
Representatives of the U.S. The Department of Energy and the Nuclear Energy Institute we are presented the development of the ALLEGRO high-temperature small modular reactor
At the turn of the year Slovak supplier companies working in the nuclear energy sector met a delegation from the U.S. Department of Energy and the Nuclear Energy Institute, a political organization based in Washington D.C. which represents American companies involved in the nuclear industry. The meeting was held under the auspices of the United States Embassy in Bratislava.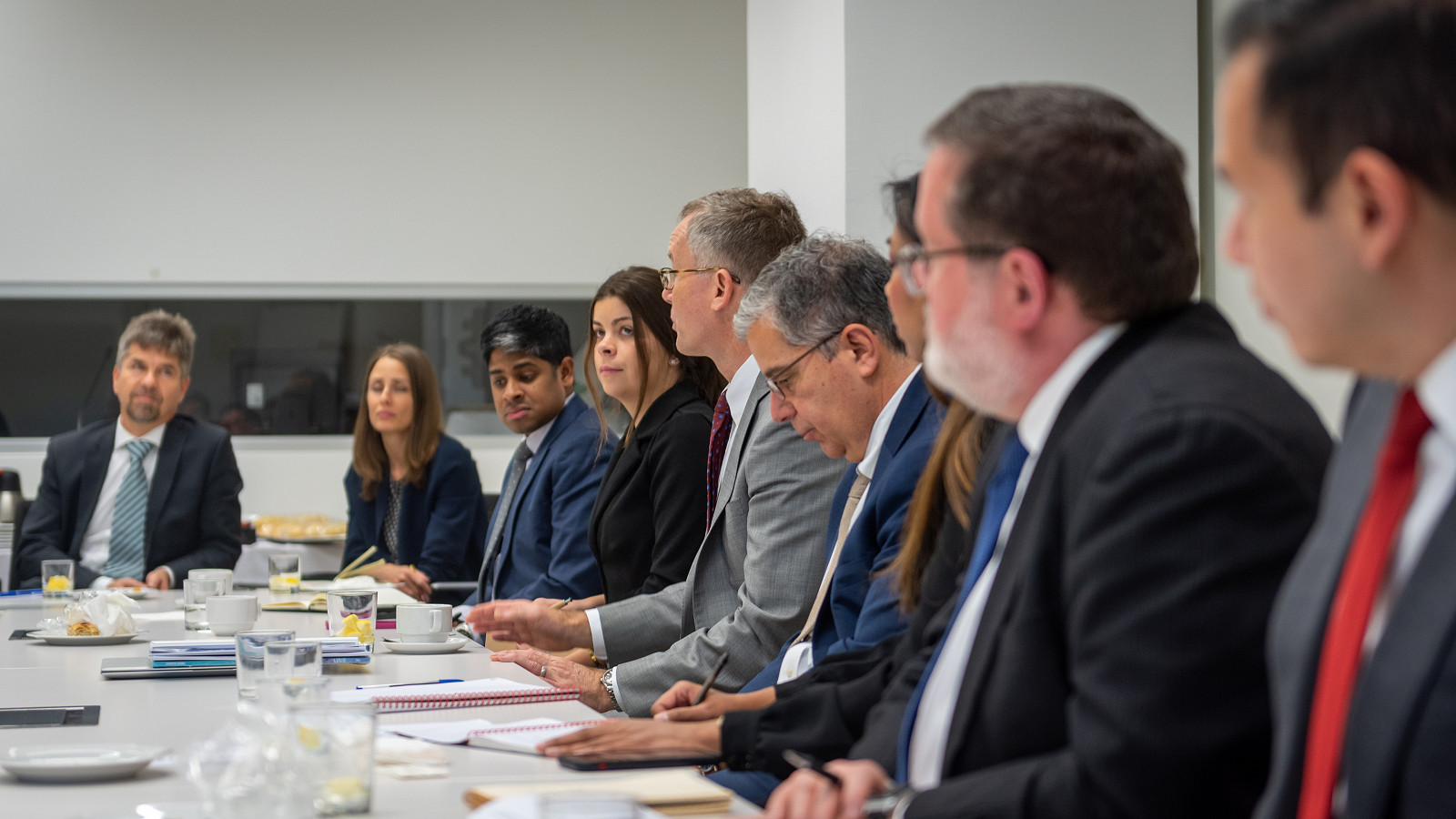 Our VUJE company, represented by Deputy General Director Peter Líška, Director of Nuclear Safety, Research and Development Division @Brano Hatala and Director of Development and International Projects @Andrej Žiarovský, presented its activities in the field of nuclear safety, completion and commissioning of new units of the Mochovce power plant. The special accent was given to the presentation of participation in development of the ALLEGRO modular high-temperature small reactor.
The subject of the negotiation and subsequent very intensive discussion was also the United States of America's approach to planning its energy mix in the 2050 horizon and a comparison of the approach of the USA and the European Union to the coexistence of nuclear energy and variable renewable sources.