Allegro
Development of innovative gas cooled fast reactor generation IV. VUJE, a. s. is a leading member of "V4G4 Centre of Excellence"- association established to coordinate research and development of Allegro design, in view of prospect of the fast reactor technology in the field of nuclear industry.
Advanced Fuel Cycle
Research aimed at new types of fuel elements in VVER 440 reactors currently operated in Slovakia, to reach maximum nuclear fuel economy.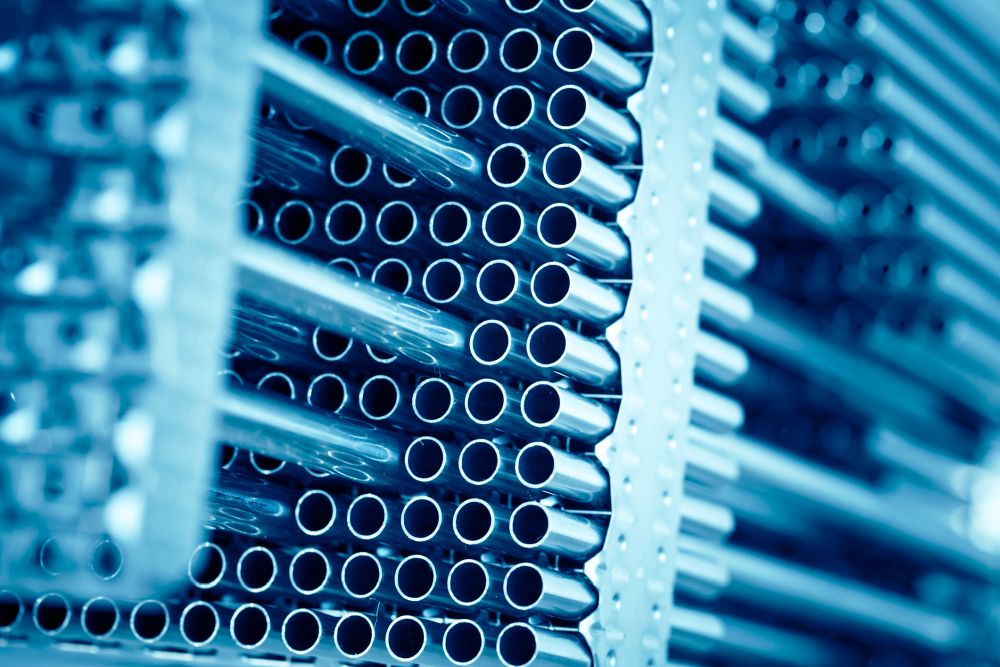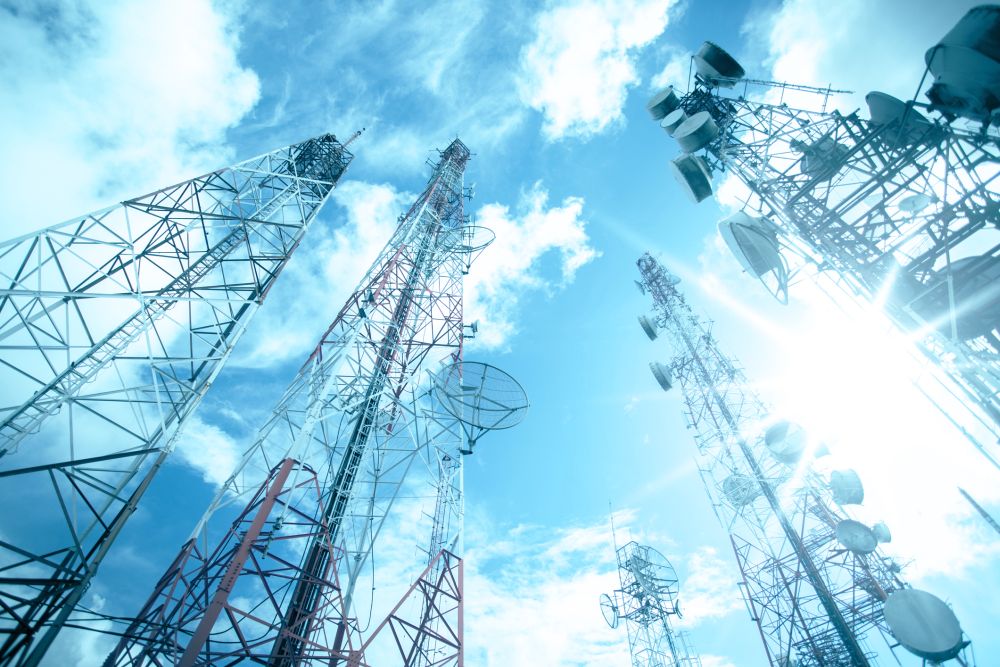 Objectification of electromagnetic fields
We carry out research in detecting the levels of electromagnetic fields, further used to assess the magnitude of exposure and protect and prevent public health from potential risks caused by exposure to electromagnetic fields. We place emphasis on continuous improvement of the processes, especially in measurement and computing, using advanced techniques of mathematical modelling and software. See the goal achieved via visiting www.emp.vuje.sk
Research in the power engineering sector
We carry out research in the field of electric power engineering analysing the results of measuring the synchronous phasors and considering new opportunities of data evaluation, aiming to enhance safety and reliability of the electric power system. We search for appropriate procedures for assessing the environmental pollution. We design and test automated diagnostic systems and systems for improving the power economy. We look for solutions of climatic conditions monitoring and do a research in assessing the reliability and safety of transmission and distribution system, and alike. Our research activities are based on cooperation with leading research institutions.