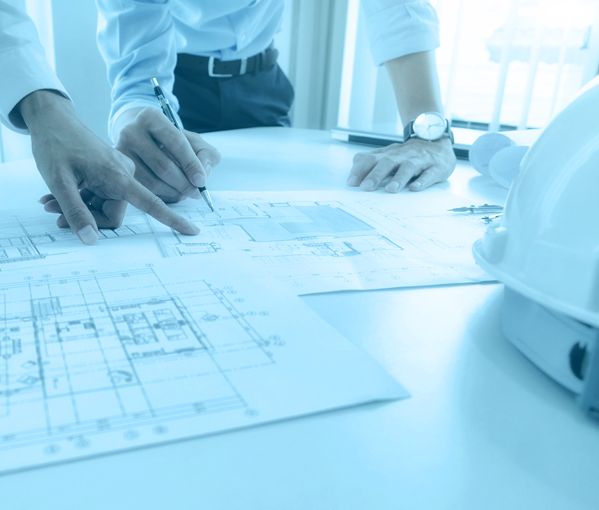 Design of the Systems for Nuclear Power Plants
We prepare complete design documentation of the equipment and systems to be licensed for operation in the nuclear power plants.
Commissioning of Nuclear Power Plants
Within the construction and operation of nuclear power plants, we prepare and implement the physical and power commissioning:
-new units,
-units after refuelling,
-units after significant modifications of the equipment.
In accordance with the applicable legislative requirements, we develop the related documentation, calculations, and software for the management and evaluation of start-up tests.
In the field of nuclear safety related to the commissioning, we provide independent support for the nuclear power plant operators and regulatory authorities.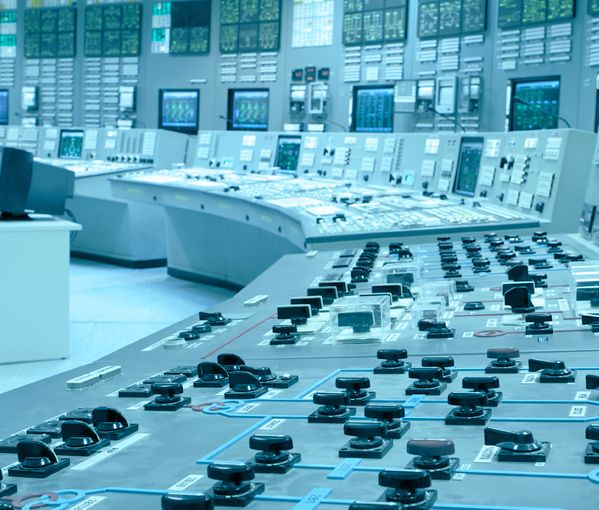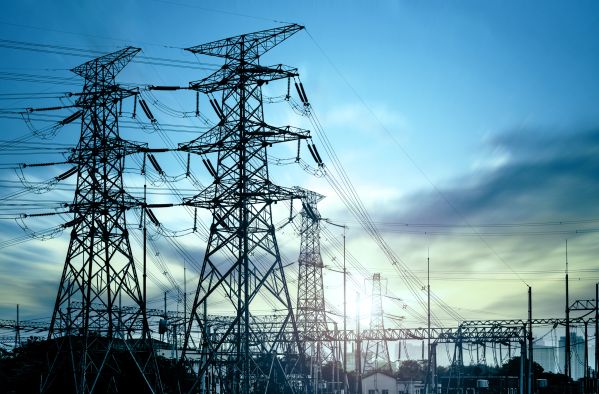 Design and implementation of transmission and distribution system parts
We ensure the entire process of implementing the extensive power system works. We design and build extra high voltage power lines and electrical substations at a voltage up to 400 kV.
Maintenance of electrical substations and repair of transformers
We share responsibility for high reliability of electrical substations and transformers by providing regular maintenance including revisions and repairs. We perform diagnostics of large power transformers, and repair them if necessary.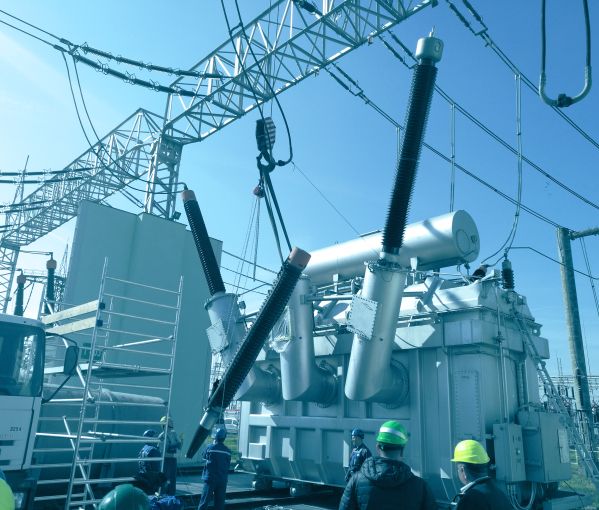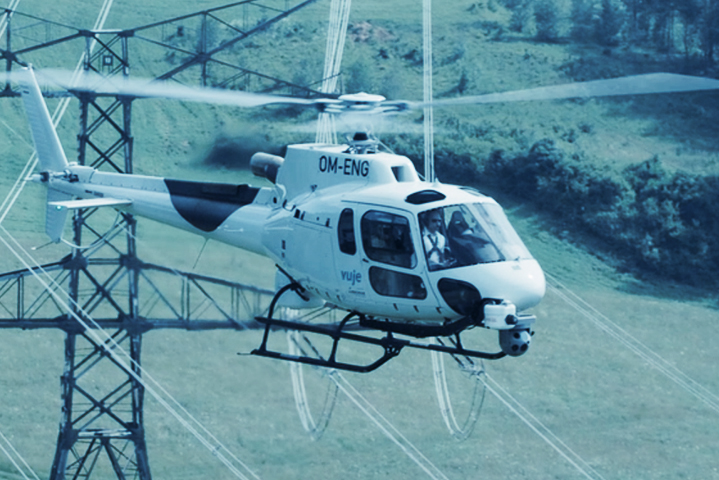 Complete aerial diagnostics
We offer revolutionary technology that provides critical infrastructure solutions.
Nuclear Safety Analyses
We carry out analyses of the nuclear safety applying the latest computational software. We also carry out thermo-hydraulic analysis of the nuclear power plant processes and accidents, probabilistic safety assessments and neutron-physical characteristics of the containment. We engage in safety enhancement of the nuclear power plant units.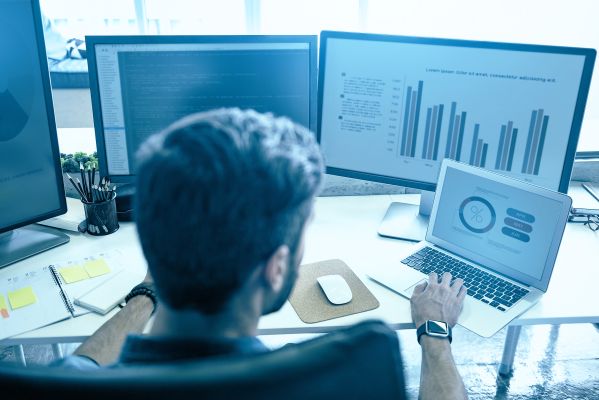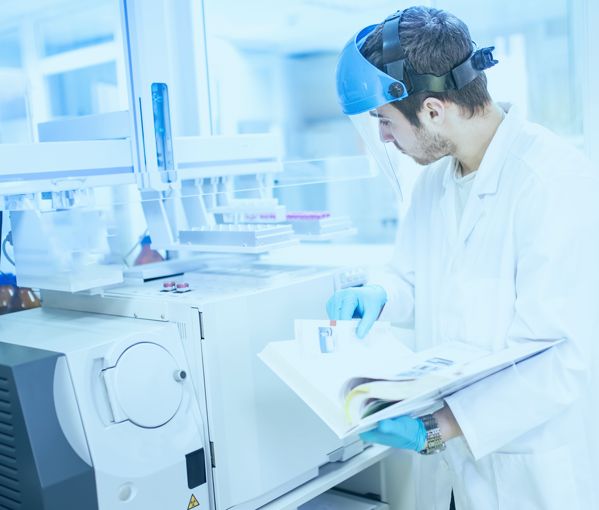 Structural analyses of materials
We perform structural analysis especially in the areas related to material issues of the nuclear power plant operation. Our accredited laboratory has long lasting experience with projects focused on the following:
- Radiation embrittlement of the reactor pressure vessel materials,
- Corrosion monitoring of the structural materials,
- Assessment of the impact of equipment failure and repair on the material properties,
- Compilation of data and groundwork for the equipment lifetime assessment
Non-destructive testing (NDT)
Our team of experts has long-term experience in the field of in-service inspection of the VVER type nuclear power plants in Slovakia and the Czech Republic, as well as of western types of nuclear installations. Related activities include the following:
- development and optimisation of NDT techniques,
- in-service inspections: ultrasonic (UT), eddy-current (ET), visual inspection (VT), magnetic-particle inspection(MPI), liquid penetrant inspection (LPI)
- data acquisition and assessment
- consultancy, support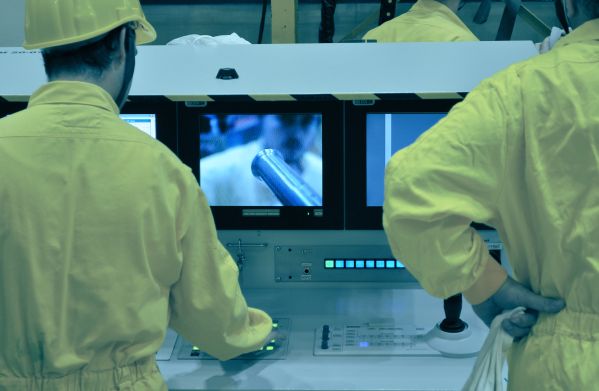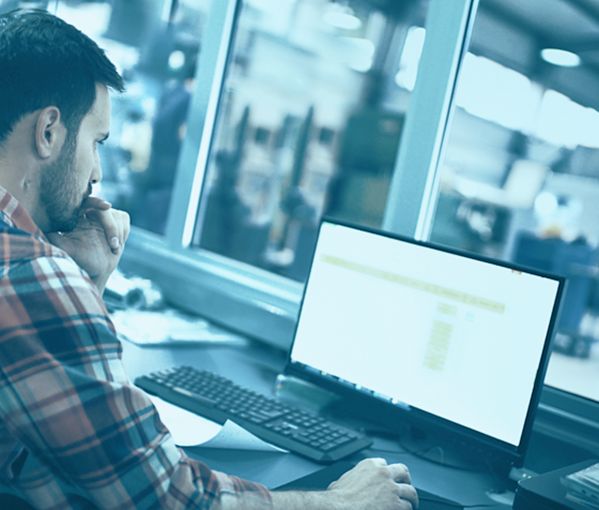 Information systems development
We develop integrated information systems designed for control of the power plants different areas, i.e. operation monitoring and control, equipment maintenance, safety monitoring and assessment, personal dosimetry, environmental dosimetry of the nuclear power plant premises and vicinity, nuclear power plant chemical modes monitoring and assessment, operational inspections scheduling and assessment, control and monitoring of the procedure of nuclear power plant decommissioning, radioactive waste treatment.
Development of equipment for nuclear industry
Besides developing the standard equipment for control and maintenance of the primary system components, we engage in the design and manufacture of specialised automated equipment dedicated to repair of the primary system components, or to decontamination activities, or to radioactive waste treatment. Our customized services include turnkey solutions as follows:
- design according to specifications by the customer
- equipment manufacture and assembly
- testing
- personnel training,
- technical support during operation
- service and repair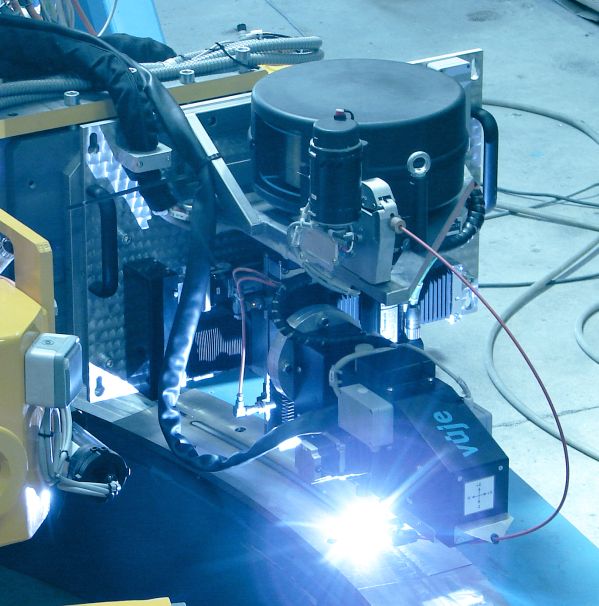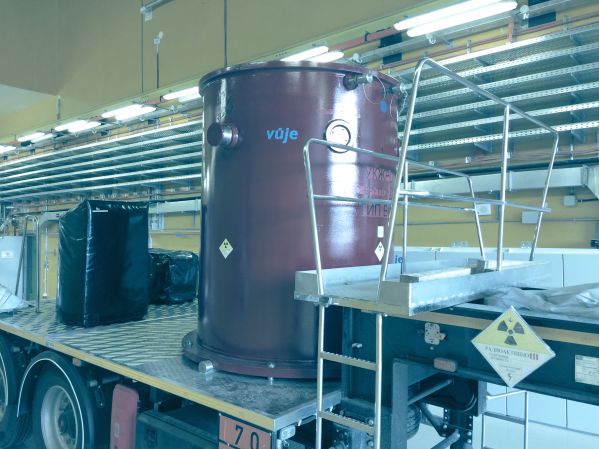 Nuclear power plant installation decommissioning
We develop and apply technological procedures, technology and schedules for nuclear power plant equipment disposal, and make relevant legislative proposals. We compile data on the nuclear power plant equipment to be assessed for decommissioning or secured storage.
Diagnostics and analyses for electric power engineering
In the field of electric power engineering, we perform the following activities:
- electrical calculations and analyses on high voltage and extra high voltage networks
- measurements and calculations of electromagnetic fields
- measurement of total impedance of grounding and measurement of step and touch voltages
- installation of FireFly deflectors using their own remote-controlled manipulator
- other specialised measurements, diagnostics and expertise, using the latest measurement technique.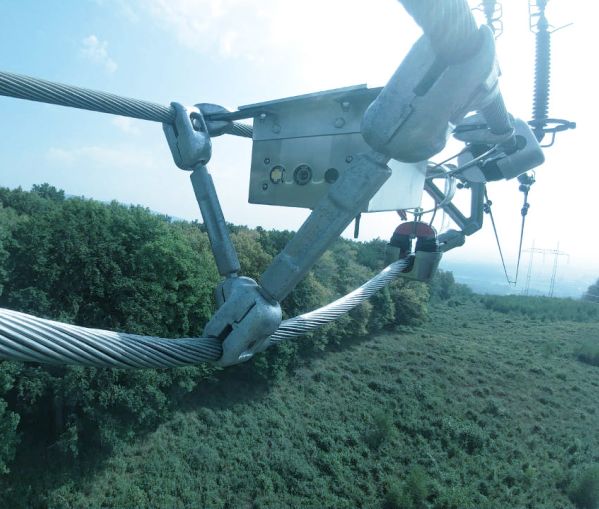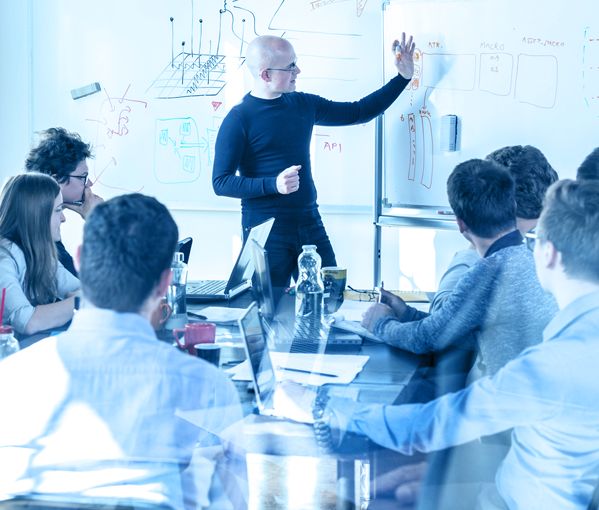 Personnel training
In our training centre we prepare specialised personnel for the nuclear power plant operation. Training consists of a theoretical part and a practical training on simulators. We are authorised to certify the attendees to be competent to operate in the nuclear power plant. Besides this, we provide specialised occupational training for classic power plants, and power system employees, and others. All training programs are constantly updated and improved.
Equipment certification
Certifying the classified equipment for nuclear power plants.
The equipment qualification laboratory